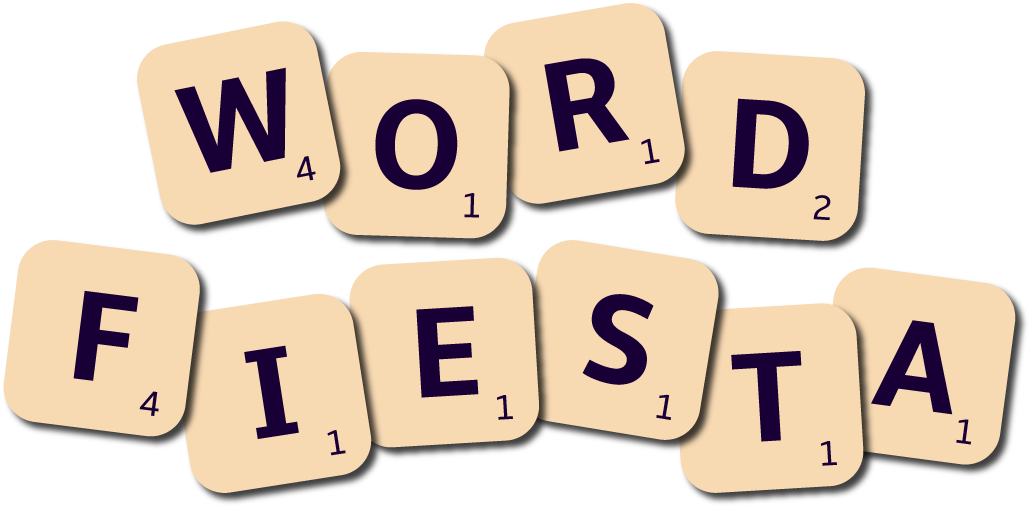 The only word game that let you ceate & share playable crosswords
Create & Share Personalized Crosswords
Wordfiesta is the only app that allows you to create crosswords shared publicly or privately with your friends!
A crossword is and amazing and touching gift for your friend.
Test how well he really knows you..Does he knows what your favorite color or movie is?
Ask with a crossword or challenge your friends.
Enter your words and their clue, Wordfiesta will generate a crossword for you.
Send your crossword by email, twitter, or any other messaging app you may have.
Your friend do not need the app to solve the crossword, they can solve it using their browser on their tabler, computer or phone
Scrabble / Crosswords multiplayer mode
All players compete on one huge Crossword.
You do not need to wait for your opponent play. You jump in and out whenever you want.
How does it work?
It costs you coins to read a Crossword clue.
If you guess the word you get points, if not you lose coins.
To get coins you contribute to the crossword grid:
You add a word with a clue for other players to solve
Let the Fiesta begins!